TOGETHER WE MAKE A GREAT TEAM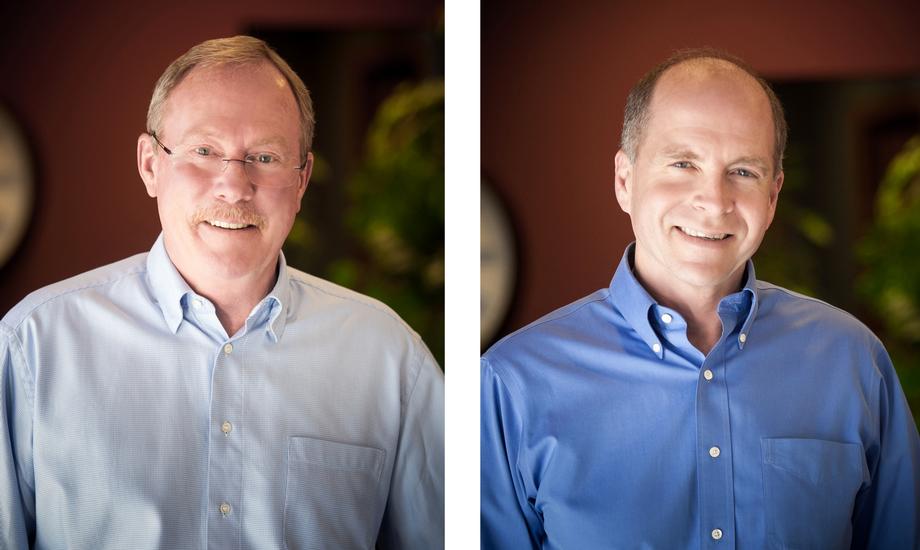 GUIDING YOUR FINANCIAL FUTURE
Since 1986 Midwest Capital has advised successful individuals and their families with their estate, retirement, investment and insurance plans.
With your goals leading the way, the first step is to fully understand your financial situation today. Then, a coordinated financial strategy is designed together to reach your goals.
Midwest Capital is located in Omaha, but we service all surrounding areas - we would love to meet you and help you reach your goals!
Your Goals. Your Money. Your Family. Our Help.